Bariatric Worker Assessment
According to NHS 2014 statistics, around 1 in 4 adults in the UK is obese, with levels of severe obesity expected to rise. Overweight and obesity costs the UK economy around £47bn per year, including around £7bn in costs to the NHS (2014 figures). Obesity has a negative impact on the musculoskeletal system, as increased body weight puts strain on the body's joints, especially the knees. This can increase the risk of osteoarthritis and lower back pain.
Obese employees are likely to encounter difficulties at work, through the use of equipment and seating, fatigue, additional health risks from strenuous activity, etc.
Bariatric weight distributions can be categorised into four main bariatric body types:
Anasarca - severe generalised Oedema (swelling)
Apple/ Apple Ascites, "Android" or "central obesity" - weight carried high, in the abdominal region, upper trunk and neck, which is associated more closely with men than women
Pear, "Gynoid" - weight carried predominantly below the waist, in the hips and thighs, which is associated more closely with women than men
Bulbous Gluteal Region - excessive buttock tissue creating a posterior protruding shelf
One shape or size does not fit all!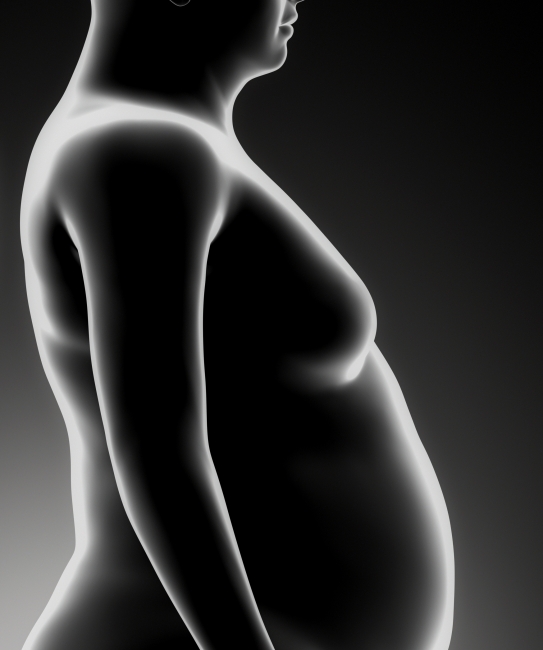 With a deep understanding of the specific requirements for improving the working safety and comfort for bariatric workers, we provide a full range of ergonomic assessments for all worker activities, including display screen equipment (DSE) users. An example is detailed below:
In-depth pain DSE workstation assessment.
1 x60 minute Workstation Assessment, carried out at the user's workstation and consisting of considerations for:
The user's pain/discomfort conditions (based on a brief interview of the user at their workstation, or a different near-by location if more privacy is required)
Working tasks and time spent with each
Equipment function and compliance
Set up of equipment in the way that will help to manage, and avoid the aggravation of, the user's conditions (present equipment and time permitting)
Follow-up report with the assessment's findings and any further recommended action that may be identified, including a description of any adjustments that could not be completed during the assessment plus details of any additional products to enable the employer to source a design of product with the critical features for helping with the user's conditions.