DSE Assessments for Workstations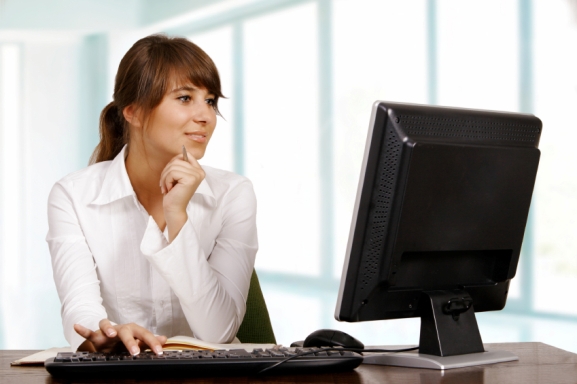 We are running a campaign on Display Screen Equipment (DSE) assessments, which are a requirement under the Health and Safety (Display Screen Equipment) Regulations 1992.
We have extensive experience in providing DSE assessments to our clients, combining the principles of orthopaedic medicine, ergonomics, physiotherapy and health and safety law in a unique skill set.
Contact us now on 020 8440 6088 or to info@cosafeltd.com and we will be delighted to discuss how we can help you comply with DSE Regulations.
Register your e-mail address via our 'Contact Us' page now to be amongst the first to receive notifications of our campaigns.