Manual Handling Assessment
Handling continues to be the most common cause of injury at work leading to an estimated 1.9 million working days lost in the 2013/14 period (HSE statistics). The Manual Handling Operations Regulations 1992 require employers to avoid or mechanise handling operations, if reasonably practicable. If not then hazards should be assessed and controlled. The Regulations define manual handling as: "...any transporting or supporting of a load (including the lifting, putting down, pushing, pulling, carrying or moving thereof) by hand or bodily force". The load can be an object, person or animal.
Industries we cater for include; baggage handling; goods storage and delivery; manufacturing; construction; health care; marketing activities, events management, catering and general office tasks.
Our Manual Handling assessments are carried out by our consultants bringing together a combination of expertise in the prevention and management of MSDs and ergonomics. Our assessments consider all of the hazards associated with the four key handling aspects:
Task
Individual
Load
Environment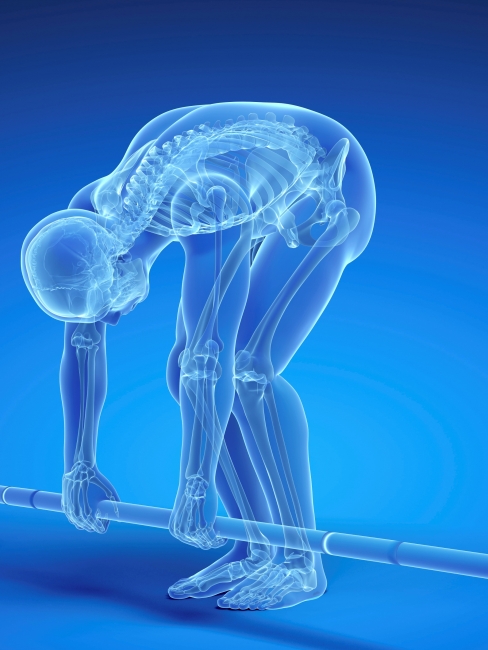 Every work activity in every industry is unique so our assessments are tailored to meet your exact workplace activities, whether these are single lifts, low volume or high volume tasks and will consider operators' existing injuries or conditions.
Contact us now for further information. We will be delighted to discuss your requirements and provide you with competitive proposals.