Emergency First Aid at Work (EFAW)
This one day course will allow successful attendees to be first aiders within the workplace (where a risk assessment has identified a lower level of need than for the FAW course). Topics covered are:
Understand the role of the first aider including reference to the use of available equipment and the need for recording incidents and actions
Understand the importance of basic hygiene and preventing cross infection
Assess the situation and circumstances in order to act safely, promptly and effectively in an emergency
Administer first aid to a casualty who is unconscious and / or in seizure;
Administer CPR (Cardio-pulmonary resuscitation)
Administer first aid to a casualty who is wounded or bleeding and or / in shock
Administer first aid to a casualty who is choking
Provide appropriate first aid for minor injuries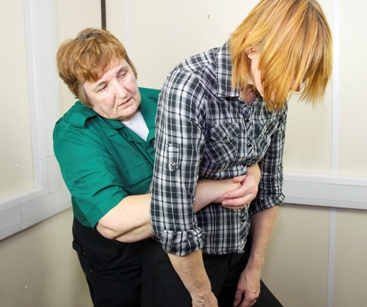 Candidates will be assessed in written and practical format by qualified assessors. The certificate will be valid for 3 years, after which time the candidates will need to re-train so that they can maintain their competence. Refresher training is, however, recommended by the HSE.