First Aid at Work (FAW)
Three Day Course
This three day course, designed for those companies who have carried out a risk assessment and have decided first aiders ARE required, offers a basic curriculum in a range of first aid competencies needed in a workplace, giving students the ability to administer first aid safely, promptly and effectively to a casualty.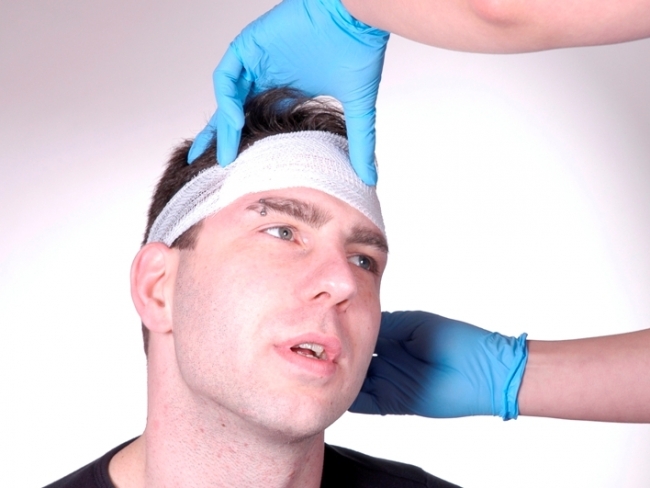 It includes training in how to:
Assess the situation and circumstances in order to act safely, promptly and effectively in the event of an emergency
Administer first aid to a casualty who is unconscious
Administer CPR (Cardio-pulmonary resuscitation)
Administer first aid to a casualty:

Who is choking
Who is wounded and bleeding
Who is suffering from shock
With burns and scalds
With injuries to bones, muscles and joints including spinal injuries
With eye injuries
With sudden poisoning
In anaphylactic shock

Recognise the presence of major illness and provide appropriate first aid
Students will also gain the ability to maintain simple factual records (according to RIDDOR) and provide written information to a doctor or hospital if required. They will also gain knowledge on the importance of:
Personal hygiene in first aid procedures
The legal framework of first aid provision at work
The use of first aid equipment provided in the workplace
The role of first aiders in emergency procedures
Successful candidates will be able to act as first aiders in the work place.
Candidates will be assessed in written and practical format by qualified assessors. The certificate will be valid for 3 years, after which time candidates will need to re-train so that they can maintain their competence. Refresher training is, however, recommended annually by the HSE.